We have all played the games and asked the questions. If money were no object what would I buy? If I won the lottery where would I live?  Topping the list, for most people, would be a big city or country mansion with elaborate and equally expensive décor. If you have walked around Harrods or Selfridges mentally planning your house interiors then rest assured you are not alone. After all we can all day dream can't we?
MTV television show Cribs clearly tapped into this when they showed us around many celebrities glamorous houses and now we are going to show you some top multi-million dollars that you can get your hands on (in your head of course) in the UK.
Check out these 5 expensive properties and if you have a nice property to rent out advertise your property on line where we scoured the web for these swanky houses.
If you have a spare £34 million pounds lying around (Euro millions roll over dream) then why not opt for this North London residence in the elusive Bishops Avenue. It's not all that glamorous on the outside with its odd tiered style but the inside is unbelievable. It even has space for a ball room with a chandelier larger than some London flats I've been in.
If £34 million is a bit cheap for your liking then why not raise your standards to a £64 million house in Hampstead (also North London).  Named Heath Hall it is definitely one of Britain's most expensive houses boasting a crazy 14 bedrooms, a cinema a tennis court, gym and of course a supersized mansion would not be complete without a swimming pool. We like the look of this much better. But I suppose that's a given for the extra 30 million.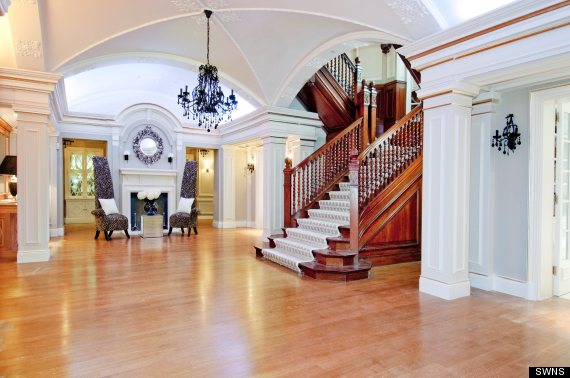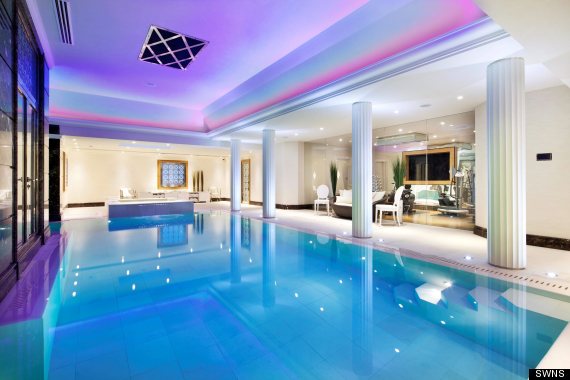 If a city apartment is more your thing then why don't you take one of 86 flaats at One Hype park said to be the most expensive apartment block in the world. A penthouse apartment could set you back £140 million but if you are feeling less flash and your not in need of several bedrooms you can go for a more modest £6.5 million flat. With the apartments offering A Valet, a Wine Cellar, Panic rooms and a team of on hand top chefs you can't really need any more.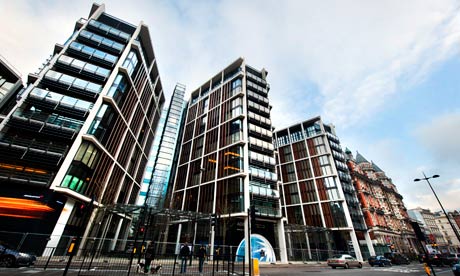 We have given you some options if you are a city lovely but how about if you are looking for an out of city haunt? If you have a spare £75 million pounds you could snap up Updown Court in Surrey. Despite its in built gym it is unlikely that you would need to as just walking through the 103 rooms would be exercise enough. If you have your own helicopter it even has a helipad and a whopping 5 swimming pools. One of our favourite things about it is the two bowling alleys it homes.
Finally we are going back to London for this central London Regents Park residence which looks like it could be some kind of Palace. It was initially priced at £100 million but with todays property market actually sold for £80 million (bargain….kind of). It has a massive 9 reception rooms and a full sports complex which is clearly more than just your usual gym. Where do we get one of these.
Jenny Booker is a freelance copywriter from London.